I help people discover and LIVE who they really are
Family Therapy Sedona
Elisa M. Thomas, MA LMFT - Licensed Marriage and Family Therapist
No longer accepting new clients in Sedona
Individual Counseling

Using Cognitive Behavioral Therapy as well as other experiential techniques to get to the root of Depression and Anxiety. Read More...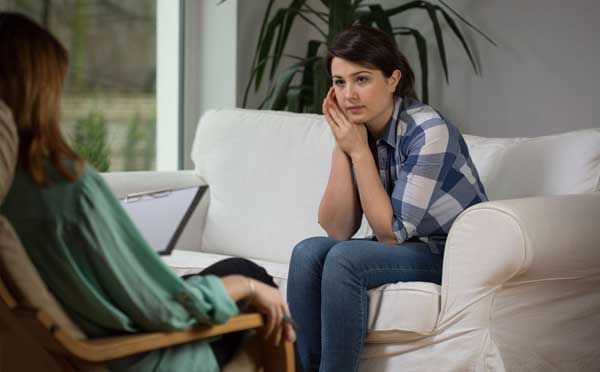 Relationship Counseling
Learn about what triggers your unhelpful behaviors and how you can help your partner as they help you.  Read More…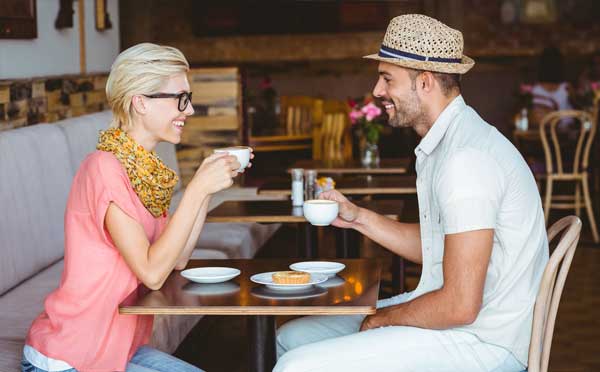 Increase Communication, Deepen Intimacy
Conflict is inevitable in any relationship. Stop avoiding it and learn how to communicate authentically and respectfully. Read More…
Find a Deep Connection to Your Self
Recognize and honor your Spiritual Self through reflective and meditative inward focus.  Read More…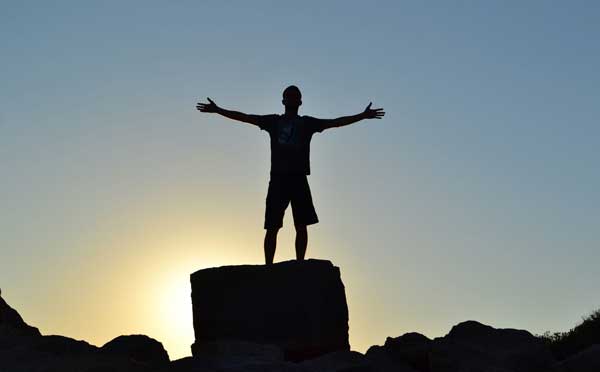 State licensed therapy ensures appropriate training, ethical standards, and a continual process of professional education and self-improvement. My commitment to this work leads to a qualitative difference in your therapy.